Photo credit: artist Byron Anway
Journals, Literary Magazines, and Book Series
Faculty Books
These are just a few of the recently published books that our faculty have authored or edited. Browse our gallery, view and print a complete bibliography, or visit Bailey Library to see all of our faculty's published books on display.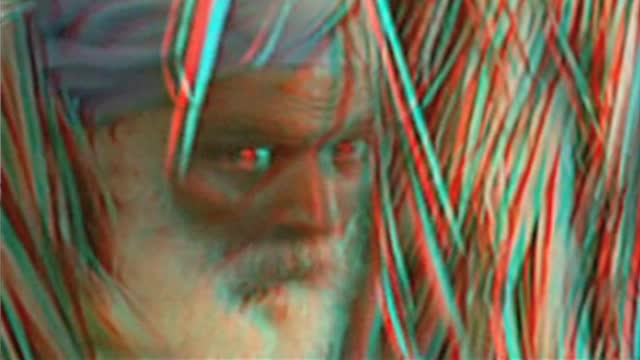 Academic film discussion of the history of 3D cinema and what the future holds for 3D films.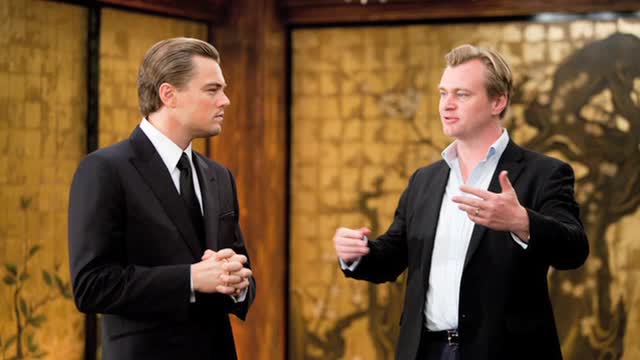 Academic film review of "Inception," directed by Christopher Nolan and starring Leonardo DiCaprio, Ken Watanabe, Joseph Gordon-Levitt, Ellen Page, Marion Cotillard, and Cillian Murphy.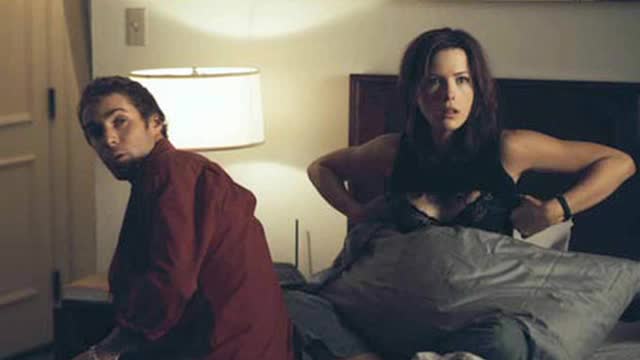 Academic film review of "The Kids Are All Right," directed by Lisa Cholodenko and starring Annette Bening, Julianne Moore, Mark Ruffalo.