When you major in philosophy at the University of Nebraska–Lincoln, you'll study difficult and fundamental problems in a broad range of philosophical areas. Explore classic and contemporary discussions and develop and defend your views. Strengthen your skills as you participate in logical analysis, critical explanation of complicated texts and philosophical reasoning. Learn to write clear, coherent, plausible and argumentative essays. Prepare for a career that requires analysis, decision making and communication.
College

Hours Required

120

Minors Available

Areas of Focus

Ethics and Law

,

Standard
The Nebraska Difference
Curiosity
Discover what moves you with a diverse blend of academic disciplines.
Flexibility & Choice
Customize your degree with course choices. Add a minor or second major.
Hands-On Experience
Build knowledge, skills and experience in and out of the classroom.
Limitless Career Paths
Connect your major, interests and goals to any field.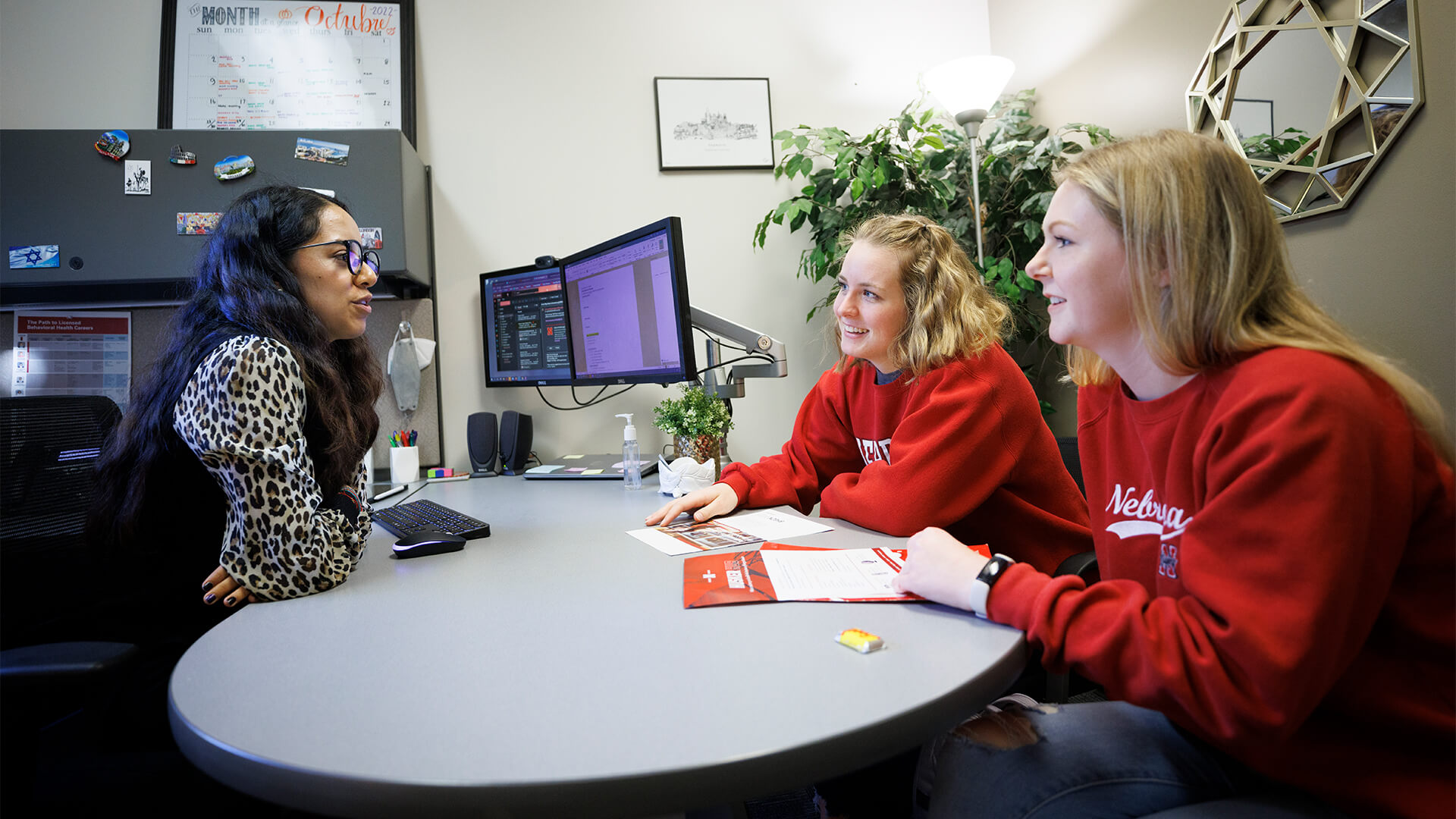 Program Features
Focus and Range 
Dive deep into your philosophy major while taking a wide variety of courses across all areas in the College of Arts and Sciences. Graduate academically well-rounded and eager to keep learning. Use your collaboration and communication skills to address complex problems and make a positive impact professionally and personally.
1-to-1 Academic Advising and Career Coaching 
Along with your faculty, professional academic advisors and career coaches will help you make a one-of-a-kind degree plan. We are focused on your success, while at Nebraska and after graduation, whether your goal is employment or graduate/professional school.
Ethics and Law Option 
Choose the standard option for flexibility and choice of courses. Those with an interest in law may choose the ethics and law option to focus on the legal field along with foundational and applied ethics. It's also easy to add minors or even a second major.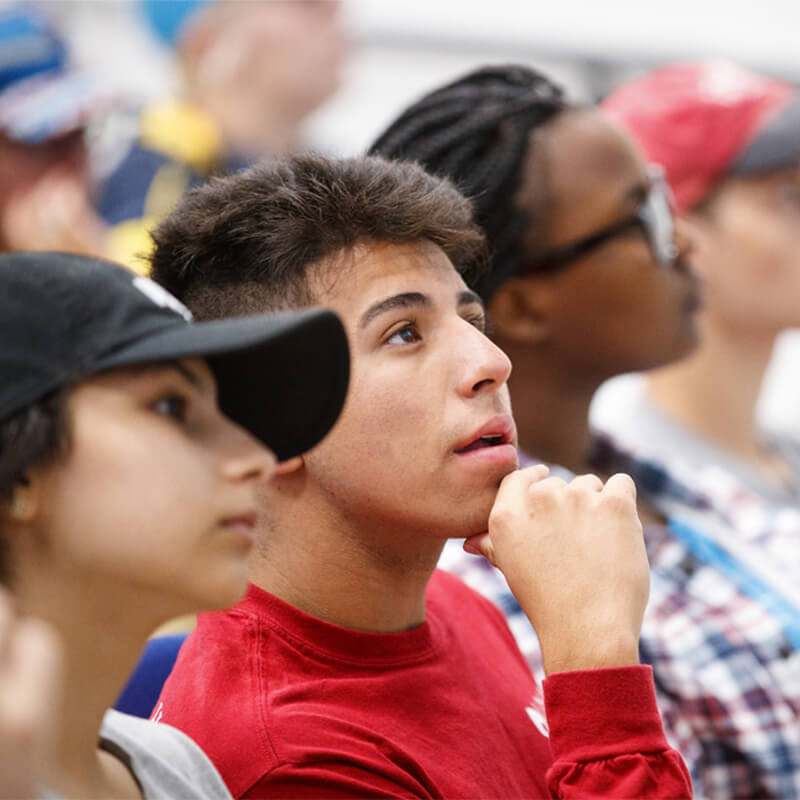 Notable Courses
The Philosophy of Food (PHIL 105)

Examination of the philosophical, political, social and economic aspects of food, its production and consumption.
Medical Ethics (PHIL 213)

Moral problems in modern medicine, including the allocation of scarce medical resources, patients' rights and research on human subjects.
Introduction to Psychology and Philosophy (PHIL 216)

Study cases where psychological findings interact with traditional philosophical issues and where philosophical analysis and criticism inform a psychological theory or finding.
Philosophy of Law (PHIL 230)

Philosophical problems of the law and of legal systems, including reasoning, judicial interpretation, legal language and definition, legal obligation, law and morality and legal paternalism.
Introduction to Metaphysics (PHIL 302)

Problems and concepts of metaphysics, including the nature of existence and the relations of entities. Mind and body, cause and effect and universals and particulars.
Philosophy of Action (PHIL 424)

Foundational issues in human action, including the nature of intentional action, practical reasoning, moral responsibility, group agency and various forms of irrationality.
Huskers Do Big Things
Internships
Congressional intern, U.S. House of Representatives
Child welfare intern, Nebraska Appleseed
Community development intern, Nebraska Department of Economic Development
Administrative intern, Arias Law
Marketing intern, Madonna Rehabilitation Hospital
Careers
Strategic analyst, BrabenderCox
Project developer, AmeriCorps
Coach support specialist, Hudl
Library service associate, Lincoln City Libraries
Assistant to the legislative coordinator, Nebraska Legislature
Graduate Schools
Master's degree, Public Health, Washington University-St Louis
Master's degree, Cinema and Media Studies, University of California-Los Angeles
Juris Doctor degree, Yale University
Ph.D., Economics, University of California-Irvine
Independent research, Humboldt University of Berlin
Outside the Classroom
Depending on your major, interests and goals, you can choose to do research, work as an intern, study abroad, become a leader or serve your community. The university's Experiential Learning requirement ensures you have at least one of these transformative learning experiences; students in the College of Arts and Sciences typically complete at least two.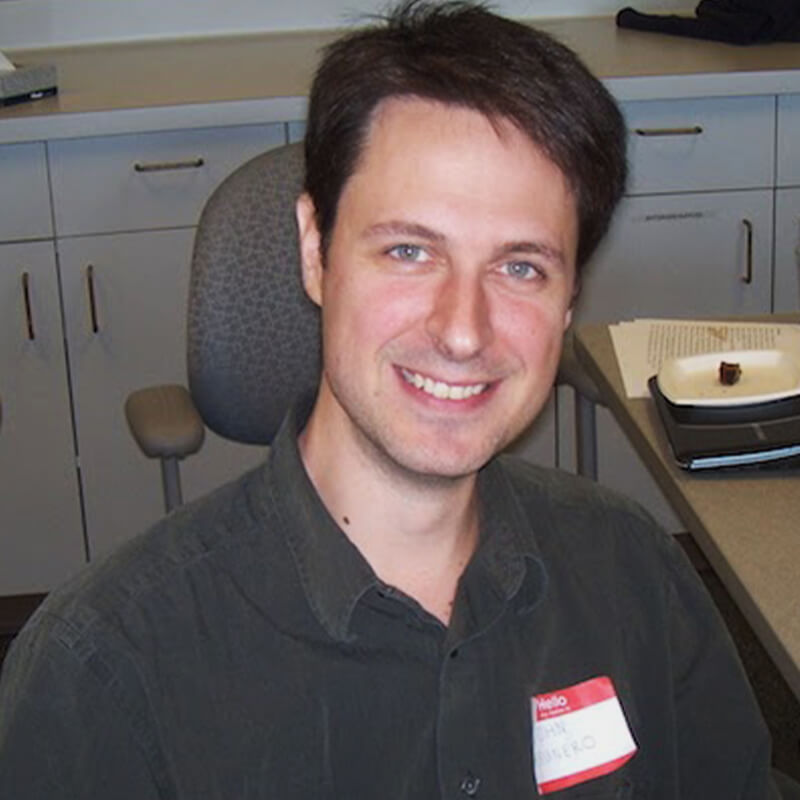 Featured Faculty
John Brunero, Professor
Dr. Brunero teaches courses in moral, political and legal philosophy. His research focuses primarily on questions in ethics and metaethics concerning reasons and rationality. He is an associate editor at The Journal of Ethics and an ethics area editor at Ergo, and he previously served as president of the Central States Philosophical Association.
Academics & Experiential Learning
Our motto is Academics + Experience = Opportunities. Employers and graduate/professional schools are looking for students who have a strong academic background and hands-on experience.
Philosophy majors regularly engage in research or internships, and many study abroad or get involved in service or leadership on campus and beyond.
Career Preparedness
CASC 200: Career Development in Arts and Sciences. Explore your interests, abilities and values while identifying career options and preparing to apply for internships, jobs or graduate/professional school.
Community
Join Philosophy Club to connect with faculty, fellow students, alumni and guest speakers. Keep learning year-round with the Philosophy Summer Book Club.
Have Questions?
We're Here to Help
If you have questions about the Philosophy major or navigating the application process, contact us.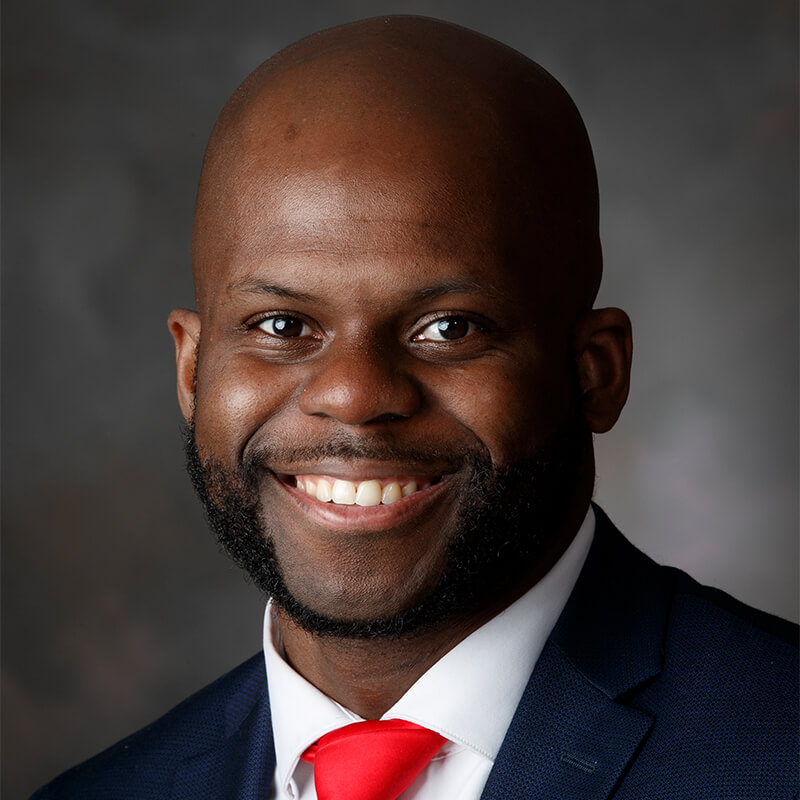 Contact Name

Nicholas Gordon

Contact Title

Director of Recruitment

Phone

Email