This Week, May 20 - 24, 2013
Lied's NEA grant to support interdisciplinary dance exploration
The Lied Center for Performing Arts at the University of Nebraska-Lincoln has been awarded a $20,000 grant from the National Endowment for the Arts for its upcoming project with the groundbreaking dance company, Streb.
The Lied Center and its partners will present an interdisciplinary exploration with Streb in spring 2014. The project will involve UNL students from dance, theatre, gymnastics, architecture, and computer science and engineering, along with local K-12 students, teachers and community members. Streb company members will lead three days of residency activities in Lincoln, culminating in a public performance of "Forces" at the Lied Center. UNL dancers and gymnasts, under direction of Streb members, will maximize the legacy of the project by providing student matinees and workshops based on Streb teaching techniques to local schools in spring and fall 2014. Read more about this grant.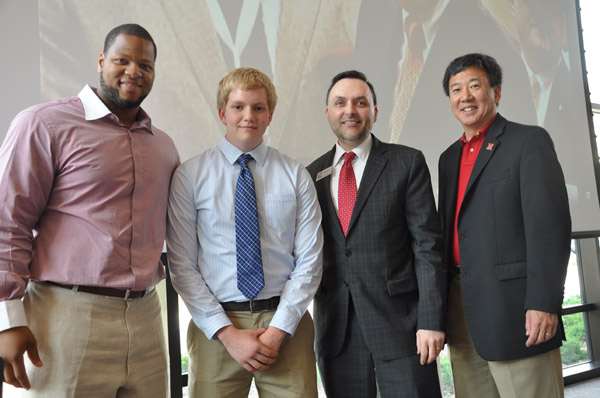 Suh tours College of Engineering with first scholarship recipient
Former Husker and current Detroit Lions standout Ndamukong Suh, a graduate of the UNL College of Engineering, has announced that Matthew Stier of Blair would be the first recipient of the scholarship Suh established with the college in 2010.
The feeling is "awesome," Stier said. He graduated May 19 from Blair High School and will begin studies at UNL this August in the Construction Management program. Suh also majored in construction management during his time at the university. Read more about this scholarship in Today@UNL.
Maxwell Arboretum celebration is Thursday
A celebration of UNL's Maxwell Arboretum is planned for 5:30 p.m. May 23 on East Campus. "Spring in Maxwell Arboretum" is free and open to the public. The event, which includes presentations, tree planting, a picnic dinner and an arboretum tour, will be immediately south of the Dairy Store.
The program includes opening remarks by Ted Hartung, president of the Friends of Maxwell Arboretum; a welcome by Ron Yoder, associate vice chancellor for the Institute of Agriculture and Natural Resources; a presentation, "Trees for a Changing Climate" by Justin Evertson of the Nebraska Forest Service; and an industry response by Luann Finke of Finke Gardens and Nursery. Read more about this celebration in Today@UNL.
Newly published research lends insight into impact of poetry, newspapers during Civil War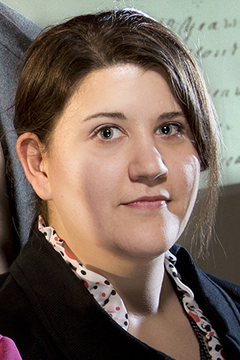 A little more than 150 years ago, black soldiers took up arms with the Union to fight in the Civil War when the first regiments of African-American troops were authorized in the North in 1863. As they enlisted, words of support poured out from Union-sympathizing newspapers everywhere, and much of the support came in the form of poems.
Now, an edition of these and other Civil War-era poems is available online, complete with images from the newspapers in which they appeared and with historical and literary analysis that provides insight into the role of newspapers and poetry during the Civil War. The edition is co-edited by UNL English research assistant professor Elizabeth Lorang and Rebecca Weir, supervisor in American literature at the University of Cambridge Read more about this research in Today@UNL.
UNL's Duncan awarded Solmsen Fellowship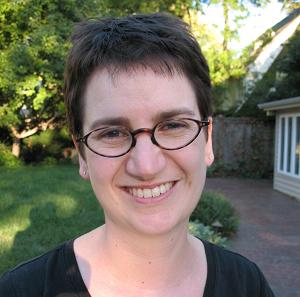 Anne Duncan, associate professor of classics and religious studies, was recently awarded a Solmsen Fellowship to spend the next academic year at the Institute for Research in the Humanities at the University of Wisconsin-Madison.
She will spend the next year working on her book, "Command Performance: Tyranny and Theater in the Classical World," a study of the connections between absolute rule and tragic drama in ancient Greece and Rome. Read more about this fellowship in Today@UNL.
Ross features 'No,' 'Room 237'
The Academy Award-nominated drama "No," starring Gael Garcia Bernal, and the documentary "Room 237," which focuses on the theories and supposed hidden messages surrounding Stanley Kubrick's "The Shining," continue at the Mary Riepma Ross Media Arts Center. Read more about these films at The Ross website.