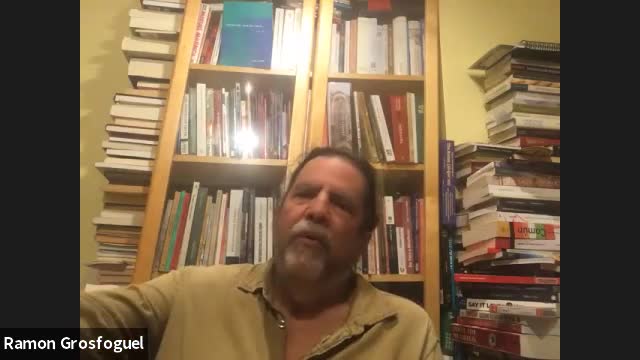 "Modernity, Racism, and Migration: A journey into the Zone of Being and Zone of Non-Being"
Thursday, November 18, 2021
5:30 pm
Online
Ramón Grosfoguel is associate professor in the Department of Ethnic Studies at UC Berkeley. He is internationally recognized for his work on decolonization of knowledge and power as well as for his work in international migration and political-economy of the world-system. He has been a research associate of the Maison des Science de l'Homme in Paris for many years.