When you major in film studies at the University of Nebraska–Lincoln, you'll practice empathetic imagination by thinking critically about global film history in its diversity—from discovering how cinema informs who "we" are to carefully analyzing questions of genre, nationality, race/ethnicity and gender/sexuality in films from many historical, aesthetic and critical approaches. Develop skills in imaginative reasoning as you engage with films from not only your own perspective but also that of the filmmakers' cultures.
College

Hours Required

120 credit hours
The Nebraska Difference
Curiosity
Discover what moves you with a diverse blend of academic disciplines.
Flexibility & Choice
Customize your degree with course choices. Add a minor or second major.
Hands-On Experience
Build knowledge, skills and experience in and out of the classroom.
Limitless Career Paths
Connect your major, interests and goals to any field.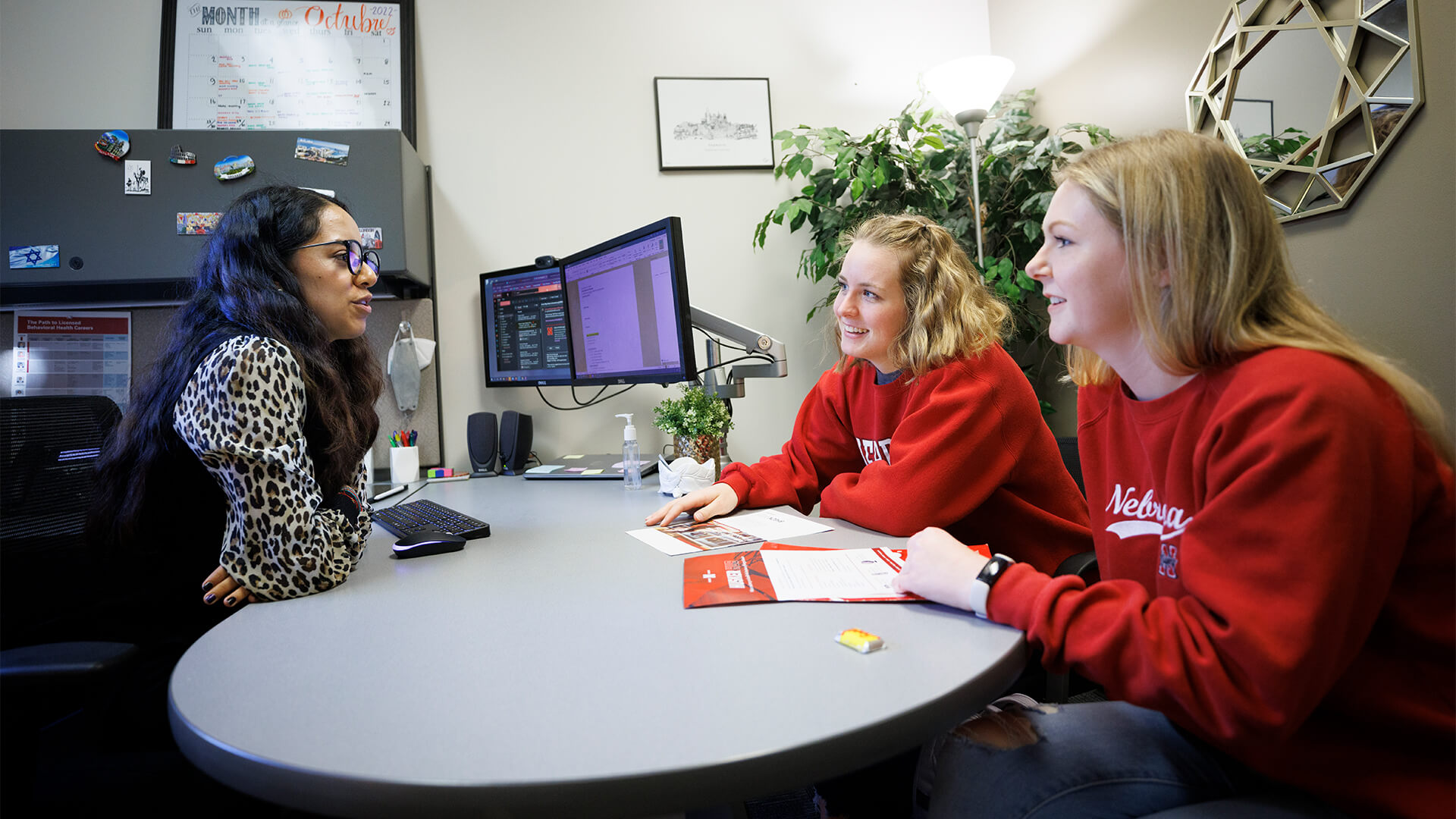 Program Features
Focus and Range
Dive deep into your film studies major while taking a wide variety of courses across all areas in the College of Arts and Sciences. Graduate academically well-rounded and eager to keep learning. Use your collaboration and communication skills to address complex problems and make a positive impact professionally and personally.
1-to-1 Academic Advising and Career Coaching
Along with your faculty, professional academic advisors and career coaches will help you make a one-of-a-kind degree plan. We are focused on your success, while at Nebraska and after graduation, whether your goal is employment or graduate/professional school.
Learn From the Experts
Engage with faculty who have published hundreds of articles and over 40 books, including a textbook used nationwide for film history.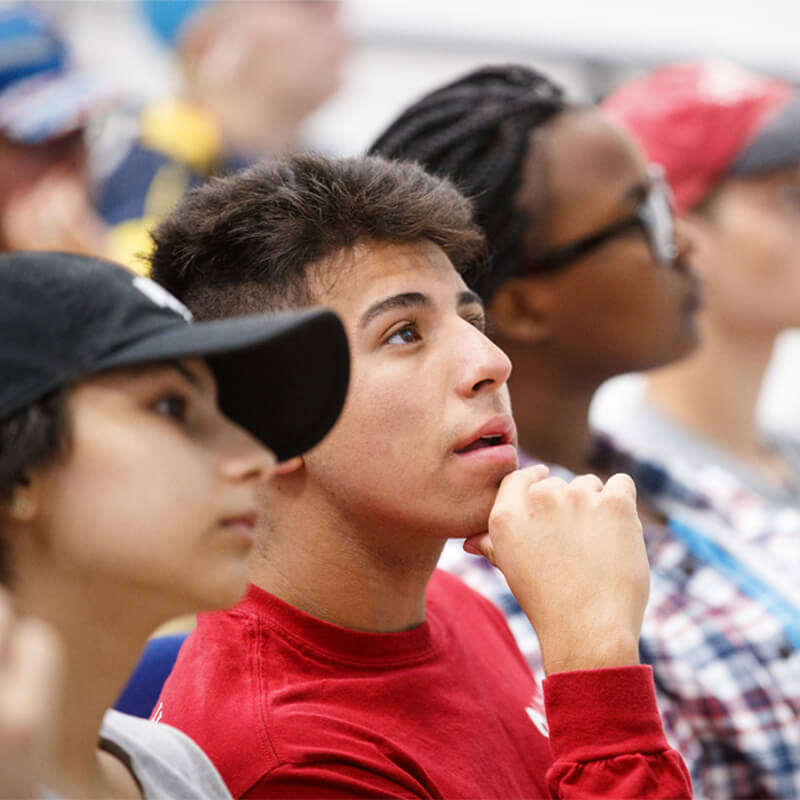 Notable Courses
Language of Cinema (FILM 100)

Introduction to the analysis of images and sound in film.
Introduction to Gender and Sexuality in Film (FILM 211)

Overview of theories of gender and sexuality in relation to film.
Film Genre (FILM 219)

Various film genres, such as Gothic, Western and film noir, from their inception in the early 1900s to the present day.
Film Theory and Criticism (FILM 373)

Study of film theories and methods of applied criticism for intermediate or advanced students with previous film study experience.
Film Directors (FILM 439)

Intensive study of the films of one director or a small group of directors, with emphasis on an auteur approach.
Huskers Do Big Things
Internships
Intern, Cannes International Film Festival
Film & image collection intern, Nebraska Historical Society
Film production intern, Alexander Payne's film "Nebraska"
Intern, Film Streams
Intern, Sandhills Global
Careers
Student success coach, City Year
Technical media producer, Gray Television
Editor, The Burrow Reviews
Production assistant, 1865 Entertainment
Copywriter, Bailey Lauerman
Graduate Schools
Master's degree, Humanities, University of Chicago
Master's degree, Film and Television Directing, DePaul University
Master's degree, Cinema and Media Studies, University of California-Los Angeles
Master's degree, Secondary English Education, University of Nebraska–Lincoln
Outside the Classroom
Depending on your major, interests and goals, you can choose to do research, work as an intern, study abroad, become a leader or serve your community. The university's Experiential Learning requirement ensures you have at least one of these transformative learning experiences; students in the College of Arts and Sciences typically complete at least two.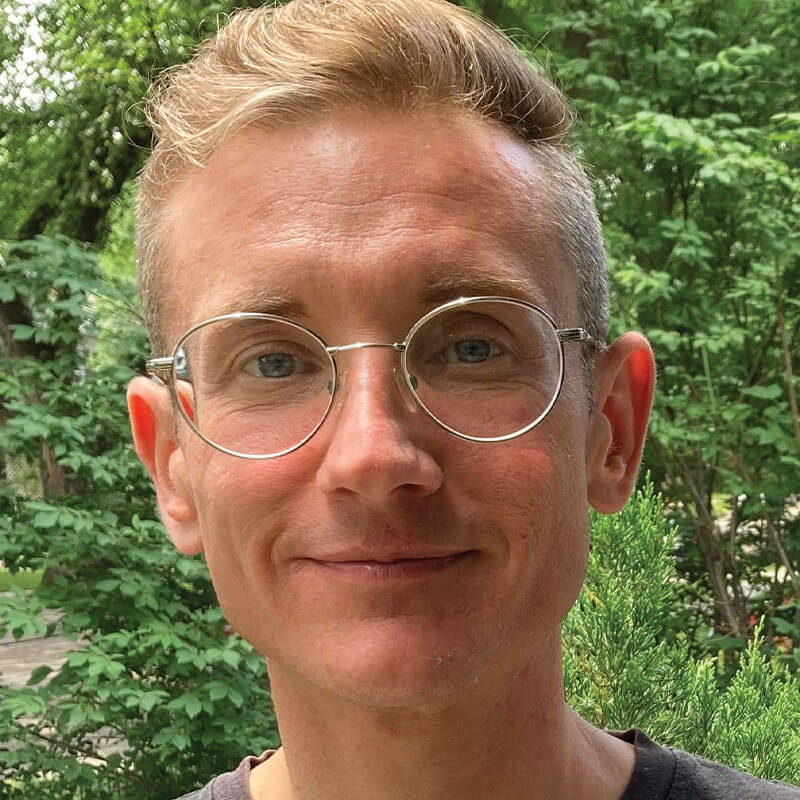 Featured Faculty
James Brunton, Assistant Professor of Practice
Dr. Brunton is a writer and scholar of film and media studies, poetry writing, poetics and critical theory. He is the coordinator of the film studies program and teaches film studies, critical theory and creative writing.
Academics & Experiential Learning
Our motto is Academics + Experience = Opportunities. Employers and graduate/professional schools are looking for students who have a strong academic background and hands-on experience.
Film studies majors regularly engage in research or internships, and many study abroad or get involved in service or leadership on campus and beyond.
Career Preparedness
CASC 200: Career Development in Arts and Sciences. Explore your interests, abilities and values while identifying career options and preparing to apply for internships, jobs or graduate/professional school.
Intern at the Cannes International Film Festival to apply the skills you learn in the classroom.
Community
Screen and study films at the Mary Riepma Ross Theater; most courses have weekly screenings.
Identify any special projects, networks or longer-term affiliations made possible by the major.
Have Questions?
We're Here to Help
If you have questions about the Film Studies major or navigating the application process, contact us.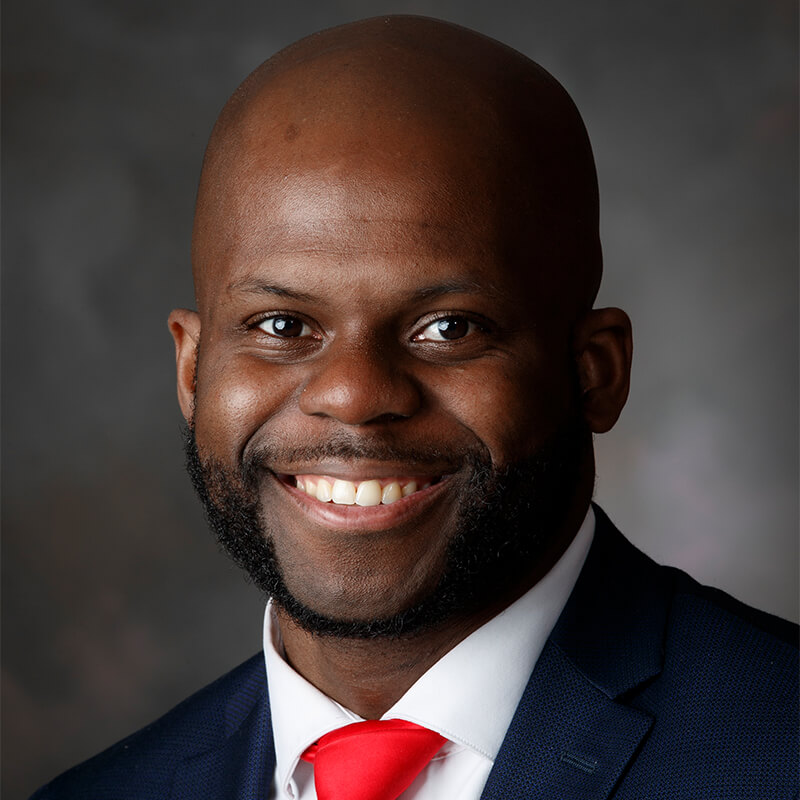 Contact Name

Nicholas Gordon

Contact Title

Director of Recruitment

Phone

Email