The Department of Physics and Astronomy
The Department of Physics and Astronomy at the University of Nebraska–Lincoln features state-of-the-art research and teaching facilities. The Extreme Light Laboratory houses Diocles, one of the most powerful lasers in the world. At the on-campus Student Observatory and Behlen Observatory in Mead, Nebraska, students can study astrophysical phenomena such as quasars and pulsating stars.
Nebraska provides the potential for student discovery and research collaboration due to the university's established culture of crossdisciplinary research as an inclusive Big Ten / CIC university.
Graduate and undergraduate students study nanoscale magnetic materials, perform experiments to "stop" light, research matter waves and unusual behavior of chiral molecules, and study the fundamental constituents of the matter that makes up our universe at some of the world's highest-energy particle accelerator laboratories.
In the Department of Physics and Astronomy, there are countless exciting possibilities to explore!
Take a Virtual Tour!
Want to experience what it is like to research in one of our labs? Now you can visit five labs with the Physics & Astronomy 360 Virtual Tour.
Make sure to utilize the full 360 degree space by moving your phone or dragging your desktop cursor up-and-down and side-to-side. Stand up, walk around, and experience each space.
Faculty News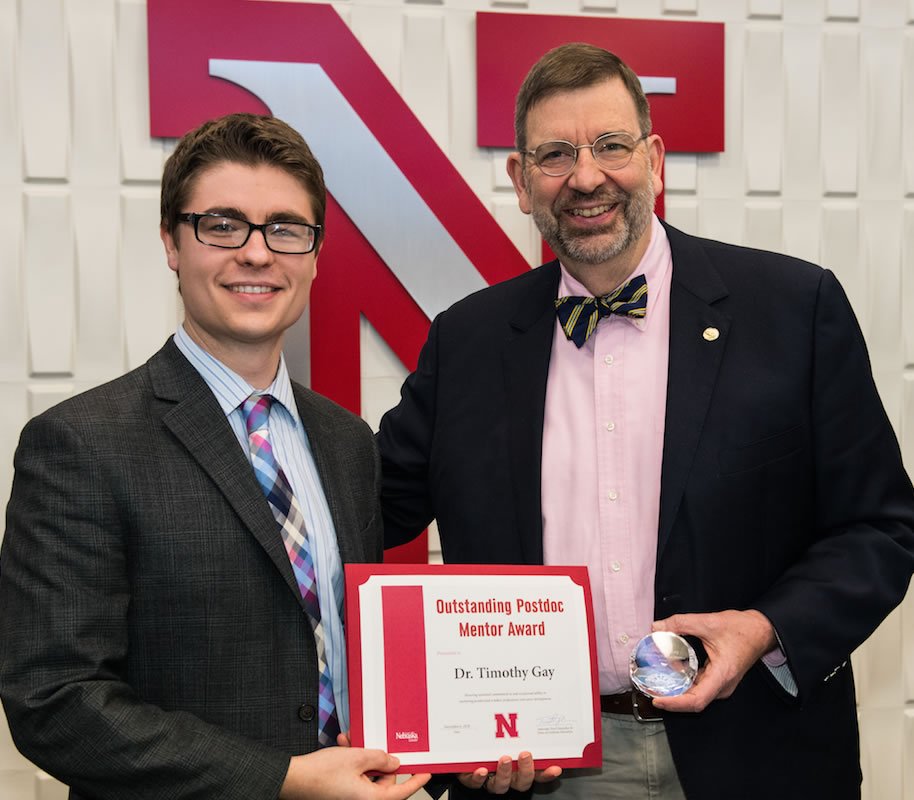 Highlights
Two Postdoc Scholars, Mentor Awarded for Outstanding Achievement and Committment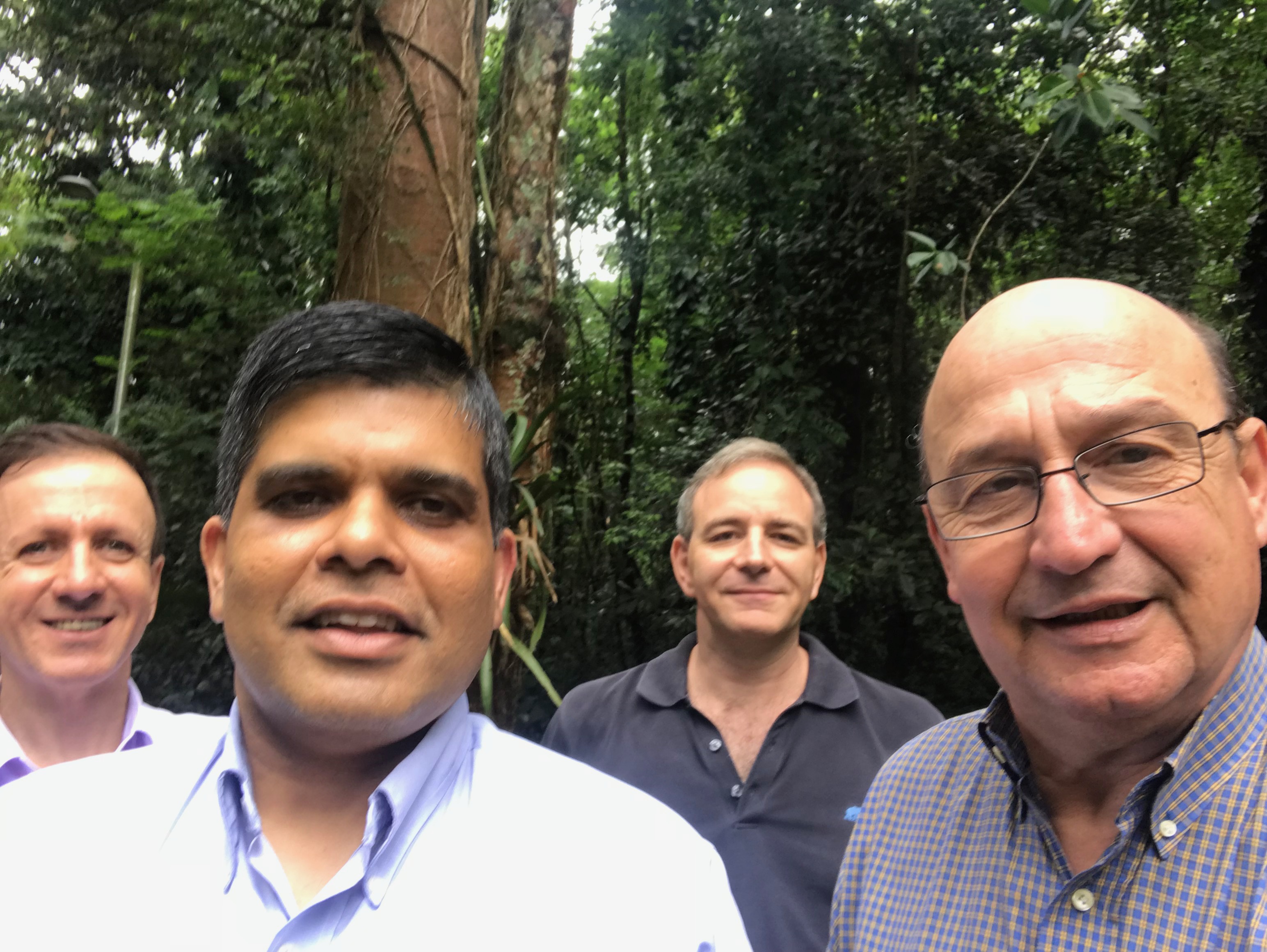 Latest News
Recent Publications
How to Apply
Let curiosity move you to start your story in the College of Arts and Sciences. With over 30 majors in the college alone, specialized programs of study to match any interest area, the opportunity for hands-on experience through our nationally-acclaimed undergraduate research program, and a campus located at the heart of an innovative college city community of over 250,000 people, the University of Nebraska-Lincoln offers the ideal Big Ten collegiate experience for students at an affordable cost.
Apply now